Welcome to North Boston Volunteer Fire Company
North Boston responds to Barn Fire:
On Friday March 16th at approximately 10:30pm, North Boston Fire Company responded to a call dispatched as a structure fire-barn on fire with animals trapped. First units on location reported the barn fully engulfed in flames. At that point, our focus turned to protecting the surrounding exposures including a garge, maple sugar building and the resident's home. We were successful in saving these structures with only minor damage to the home caused by the heat which melted the siding. Last units left the scene around 3:30am. We were accompanied by numerous mutual aid companies, Boston EMS and Squad 10's from the Town of Boston, Eden, Hamburg, Orchard Park and the Village of Hamburg. Erie County Sheriffs and NYS Police were also present. Firefighters had to contend with freezing temperatures, a broken fire hydrant and the hilly terrain. Thank you goes out to all who assisted at the scene.

$50 Grand Gala Update as of 3/5/18
Congratulations to Jennifer from Cheektowaga, NY ticket # 554. Your the winner of the March early bird drawing for our $50 Grand Gala. Only 125 tickets remaining so get your applications submitted.


North Boston Fire Company In Action:
With winter storm Riley on March 1st and 2nd, North Boston Fire Company responded to an unofficial 14 different incidents. Calls started Thursday night with multiple vehicle accidents on the Rt 219 expressway. As the snow kept falling, calls continued to pour in across the town through the night into Friday. Calls ranged from wires and trees down to additional auto accidents and even a structure fire. Firefighters worked throughout the night to keep these situations safe. We were assisted by other town companies as well as Boston EMS.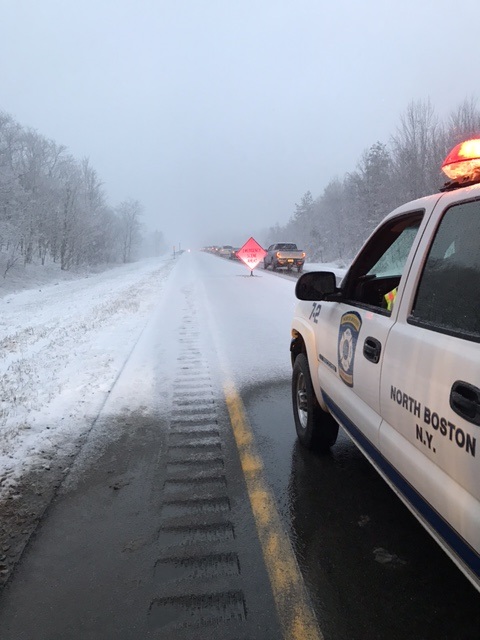 $50 Grand Gala Update
Get your Gala tickets now, only 180 left as of 2/17/18. You can download our Gala application on our $50 Grand Gala page



2018 Annual Installation Dinnner
On January 27th 2018 the North Boston Fire Company held its annual installation dinner. Installation of officers was carried out by Town Supervisor Jason Keding and Councilman Mike Cartechine. Firefighter service awards were next which recognized active, associate and life members in increments of 5 years of service. After that, the top 10 firematic awards were announced. Lastly, the Jim Carr Dedication award and ladies auxiliary awards were given. The night ended with music and entertainment from TNT Music.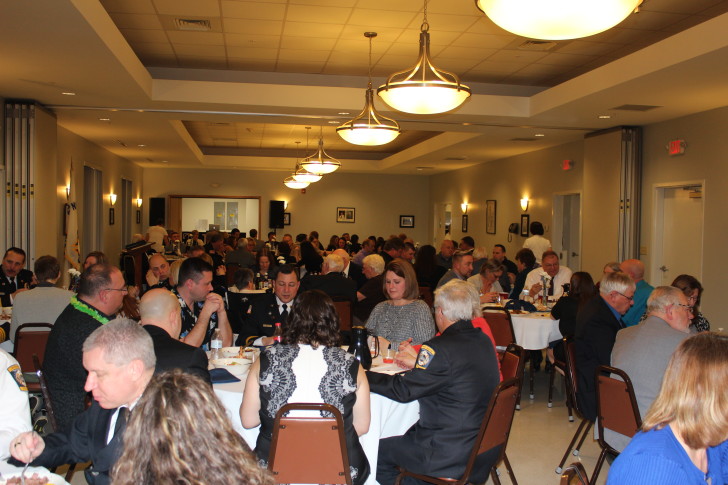 2018 Officers:
Administrative:
President- Bob Pollinger
Vice President- Don O'Bryant
Secretary- Randy Seufert
Treasurer- Rodney Carr
Sergeant-at-Arms- Beth Steward
Chaplain- William Gross
Directors- Chris Muraco, Tom Kyle, Andy Lickfeld, Ken Manista, Jeff Knowles, Kevin Steward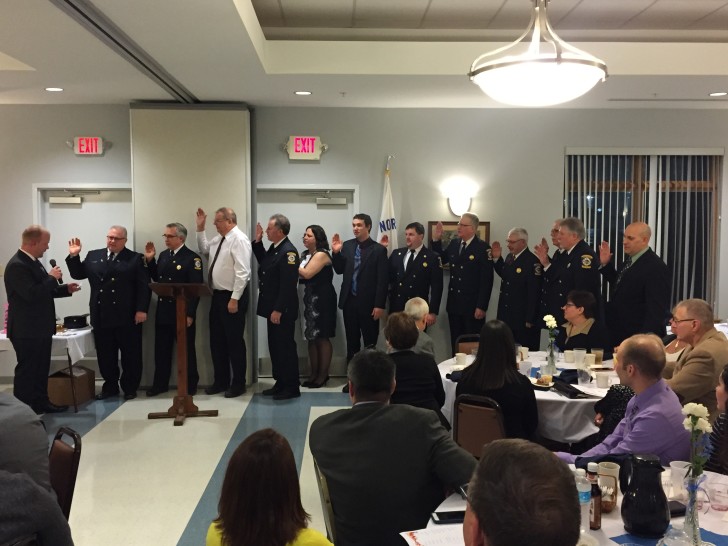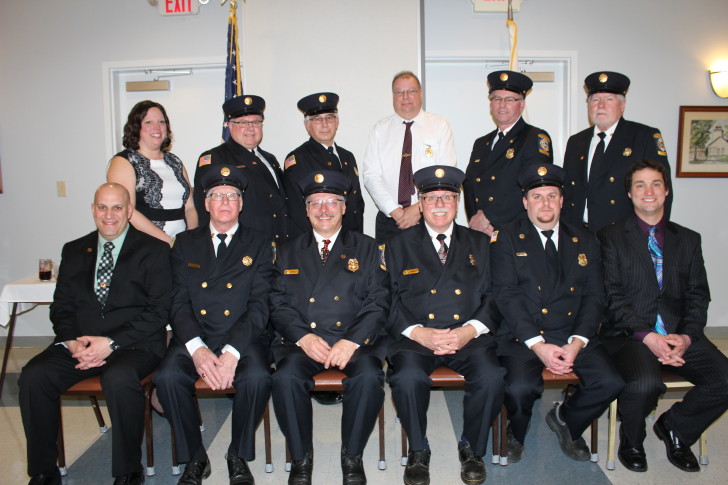 Firematic:
Chief- Gene Wieckowski
1st Assistant Chief- Daryl Kibler
2nd Assistant Chief- Jack Braun
Captain- Tom Ricotta
Lieutenant- Paul Meller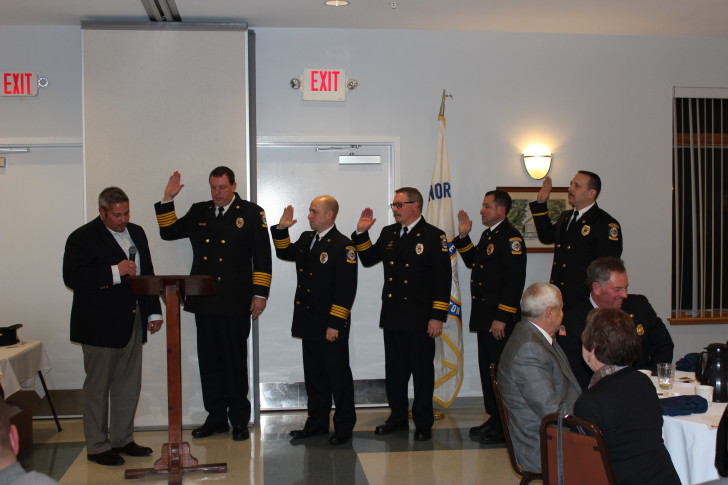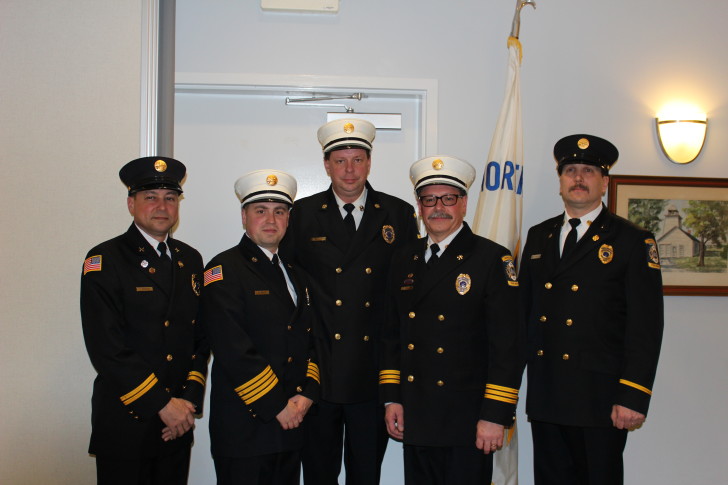 Ladies Auxiliary:
President- Judy Zemrac
Vice President- Linda Pollinger
Secretary- Maria Carr
Treasurer- Sue Steward
Chaplain- Susan Carr